Introducing IEE's NEW 10.1″ WUXGA Multi-Function Display: designed for fixed and rotary wing airborne applications, but also suitable for some ground vehicles too, this very wide viewing angle display promises high performance, heavy-duty, full color, very high brightness WUXGA AMLCD for Mil/Aero applications.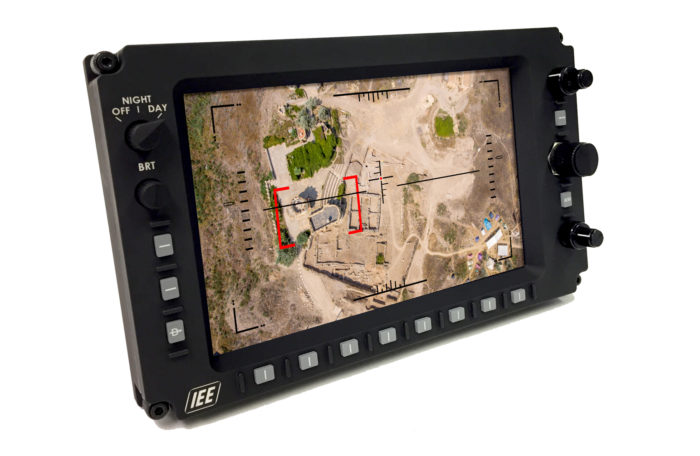 Key features:
High brightness;
10.1″ WUXGA, (1920×1200) color TFT LCD display;
Dual-mode LED backlight: sunlight readable daytime operation and NVIS-compatible operation for night.
Click here for the datasheet.
Contact Neville.Milward@sssltd.com / +44 (0)1634 298900 for any enquiries.