'Use some gain to remove the pain'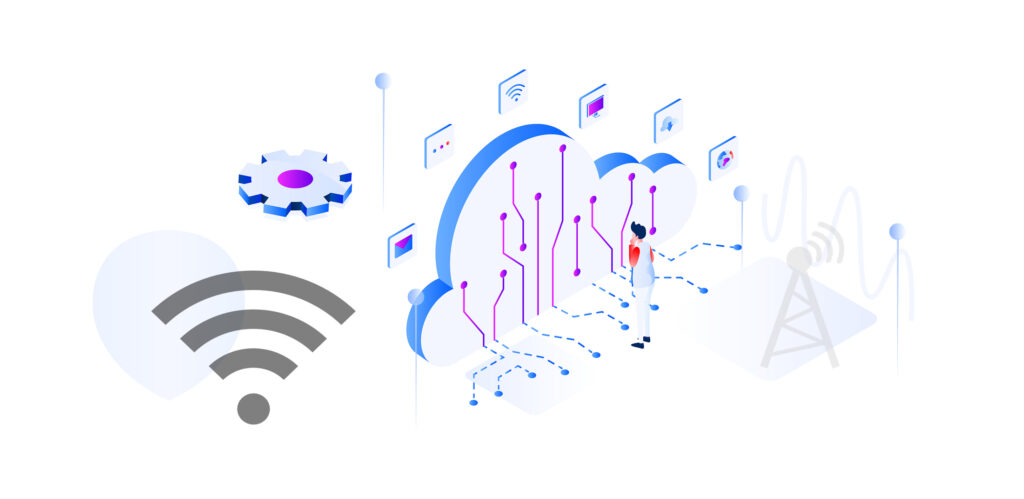 Richard Bethell, Technical Director at Solid State Supplies:
Installing a wireless-based solution can be a lot of hassle when you can't make the distance within a good margin. However, the new 2JWIFI12 antenna promises great performance, making it a 'Get Out of Jail Free' card for the deployment of long range 2.4 & 5Ghz based wireless systems. If you're looking for performance, we may have the answer.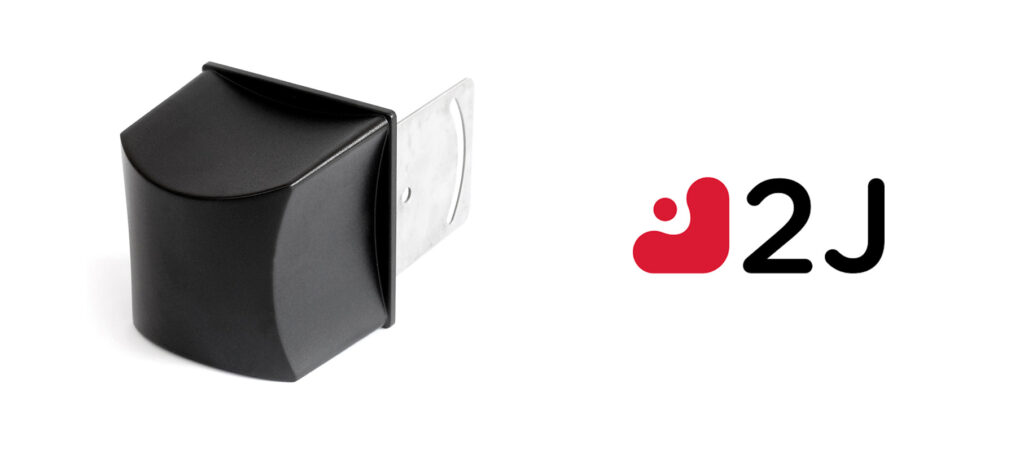 The 2JWIFI12 is recommended for – but not limited to – the following applications:
Connecting to an Industrial style router to give Wi-Fi access across a large Industrial site
Point-to-point building communication for Wi-Fi
Greater Wi-Fi access in large buildings such as hospitals and government buildings
Extending the range of Wi-Fi in homes to give extended access in your garden or outdoor pursuits centre; where cellular connectivity isn't available when using a laptop or tablet
Extending the range of any 2.4Ghz radio network, Bluetooth, Wi-Fi, Zigbee
The 2JWIFI12 antenna also support 2.4Ghz and 5.0Ghz Wi-Fi
Solid State Supplies also offer a host of communications solutions in module and box form for seamless global connectivity full details are available.