ASUS IoT Tinker Board series is an ultra-small, single board computer (SBC) that offers exceptional performance, mechnical compatibility and reliability. It is the perfect platform for a diverse range of commercial, industrial and IoT applications.
---
Key Features
Superior Performance Powered by ARM Processor
Embedded with the powerful multi-core ARM-based processor, the Tinker Board series delivers significantly improved performance and energy efficiency when compared to other SBC boards in the industry. The ARM-based Mali GPU makes it ideal for wide range of visual and audio applications such as digital signage, self­-service kiosk, gaming, Al vision comput­ing, object and face recognition, and more.
Industry-Leading Operating System Support
Engineered to run on both Debian and Android, Tinker Board series ensures powerful performance, system stability and trusted security.
Accessories for Easy Expandability
The Tinker Board series is expandible with accessories including the ASUS Tinker 2 Fanless Aluminum Case, ASUS MIPI Converter Board and ASUS PoE Splitter Board, and more. The platform also offers ready-made solutions for enhanced convenience and functionality.
Comprehensive Documentation & Support Community
The Tinker Board series benefits from an abundance of trusted tried-and-tested resources; from detailed documentation, open-source code and a thriving user community, its support community is ready and waiting to accelerate the development of any project.
---
Example Use Cases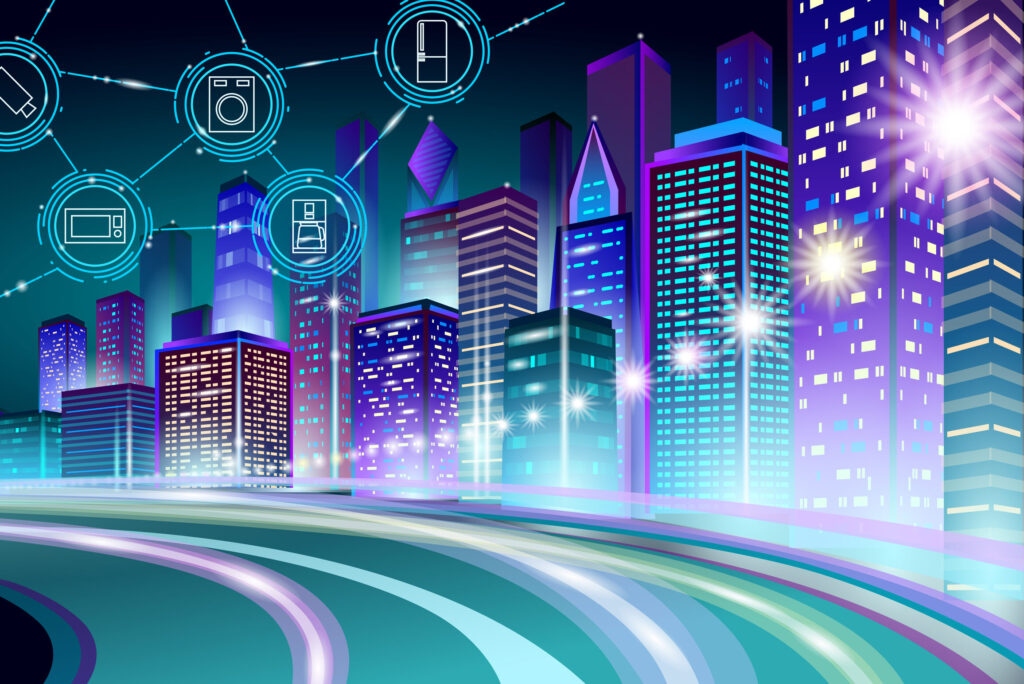 Smart City
Surveillance
Public ecurity
Air Quality monitoring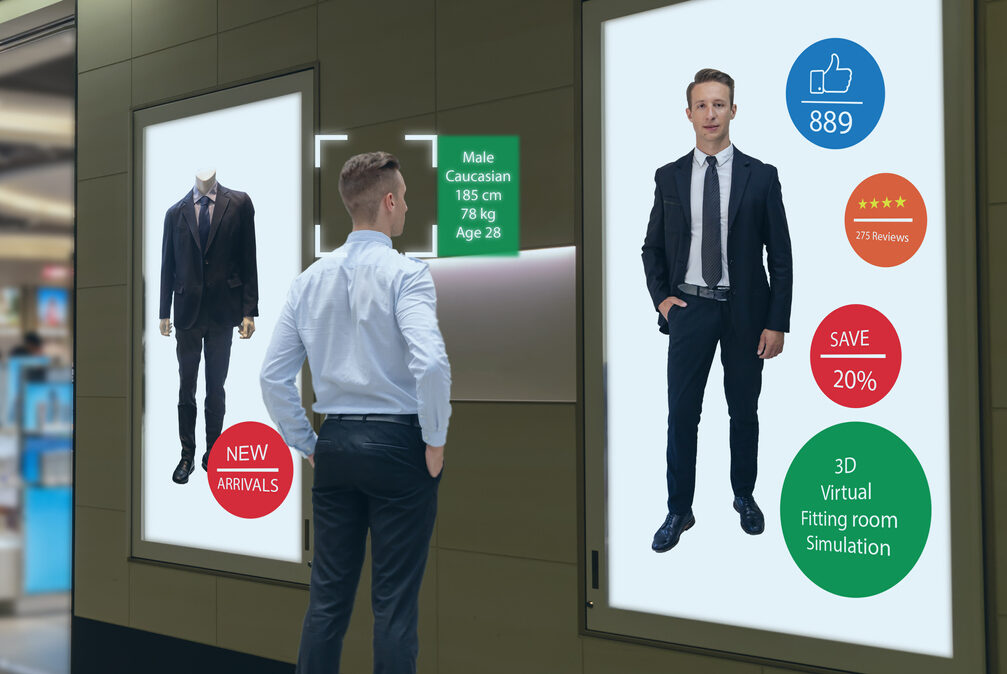 Mask Detection
Audience Analysis
Objection Recognition
Cyber Security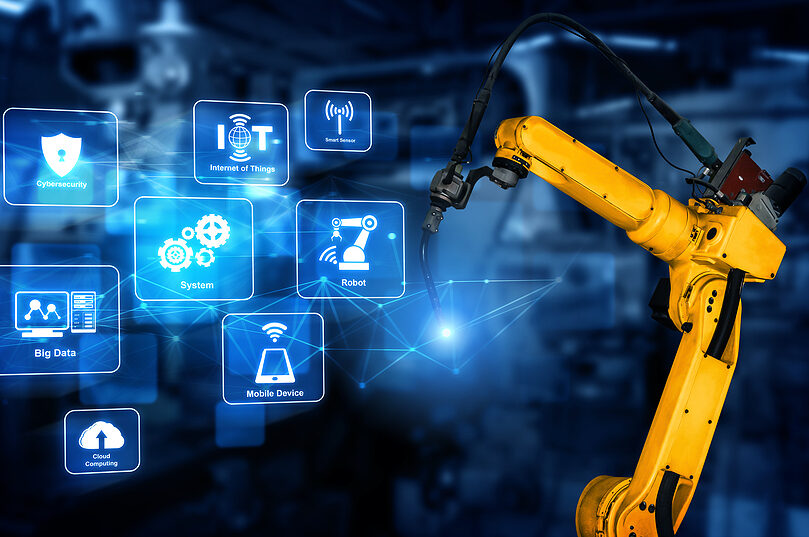 Logistics & Warehouse
Inventory Control
Package Tracking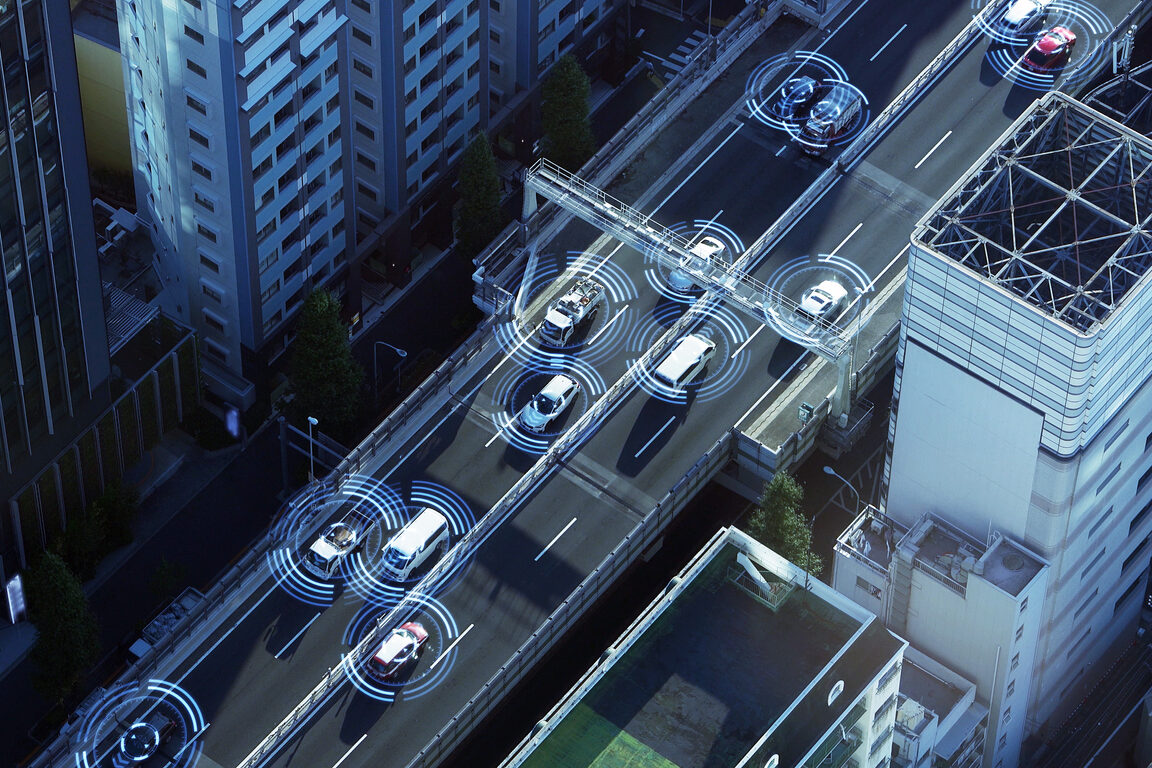 Transportation
Parking Management
Public Transport Payment
---
Compare the Tinker Board Series
Model
Tinker Board R2.0 &
Tinker Board S R2.0
Tinker Board 2 &
Tinker Board 2S
Tinker Edge T
Tinker Edge R
SoC
Rockchip RK3288-CG.W
Rockchip RK3399
NXP i.MX 8M
Rockchip RK3399Pro
GPU
Arm® Mali™-T760 MP4 GPU@ 600 MHz
Arm® Mali™-T860 MP4 GPU@ 800 MHz
GC7000 Lite
Arm® Mali™-T860 MP4 GPU @ 800 MHz
Memory
Dual-CH LPDDR3 214GB
Dual-CH LPDDR4 214GB
Dual-CH LPDDR4 1 GB
Dual-CH LPDDR4 4GB
(SYSTEM)+ LDPPR3 2GB (NPU) or Dual-CH LPDDR4 2GB
(SYSTEM)+ LDPPR3 1GB
(NPU)
Storage

S Model Only:


16132GB eMMC*

S Model Only:


16132GB eMMC*
8GBeMMC
16GBeMMC
1 x Micro SD (TF) card slot (push & pull)
1 x Micro SD (TF) card slot (push & pull)
1 x Micro SD (TF) card slot (push & pull)
1 x Micro SD (TF) card slot
(push & pull)
Operating System
Support Debian 10/ Android 11
Support Debian 10/ Android 11
Mendel
Support Debian 10/ Android 9
Dimension
3.37″ x 2.125″ (85 x 56 mm)
3.37″ x 2.125″ (85 x 56 mm)
3.37″ x 2.125″ (85 x 56 mm)
Pico-lTX, 3.9″ x 2.8″
(100×72 mm)
---