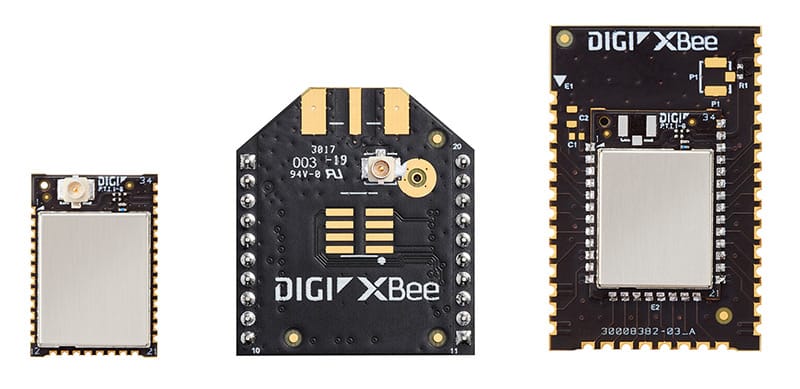 Digi International offers hardware and software solutions that are designed to help simplify a customer's experience. The Digi XBee Tools are an expansion in the XBee Ecosystem, proving that Digi are much more than just a module provider. By understanding customers' needs, the release of these tools means that Digi are providing solutions to improve the customer experience, by making integration with Digi products effortless.
The XBee Tools are products that streamline development, building, deployment and management of a wireless application. These tools will add value to any IoT projects by reducing the time it takes to develop, build, deploy and manage a Digi XBee network.
New development tools in this Ecosystem reduces the time it takes to develop a proof-of-concept, such as the XBIB-C Development Board and the Digi XBee Micro Python PyCharm Plugin. Whereas the Digi Multi Programmer allows simultaneous programming of multiple Digi Bees, thus, increasing manufacturing throughout.
As well as development and manufacturing tools, Digi has tools that help deploy and manage IoT applications, such as the Digi XBee3 USB adapter and the Digi Network Assistant, which works in tandem to streamline deployment.
Finally, the Digi Remote Manager is the one-stop solution for remote management, with a range of functionality to allow you to effectively, and effortlessly, manage a network.
For more information, please email marketing@sssltd.com or use the contact form below.