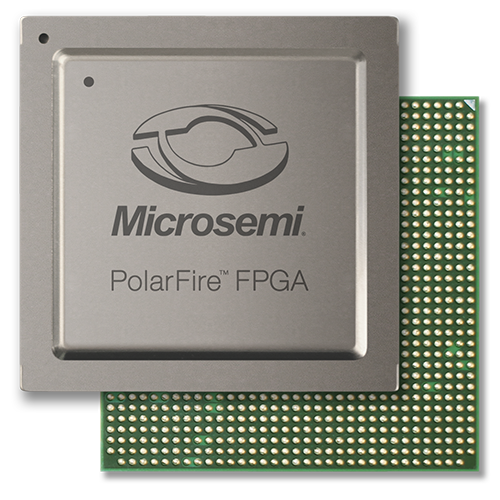 Introducing high bandwidth radio and image signal processing capabilities at a fraction of the power of competing mid-range FPGAs. SCU Immunce, best-in-class anti-tamper and data security capabilities for Guidance Systems, Mission Sensor Payloads, Navigation Systems, Radar, and Secure Radios.
Microsemi has the broadest portfolio for the Defence industry with 1Gigabit Ethernet (GE) and 10 Gigabit Ethernet PHYs with AES-25 MACsec Supportm Poewr Switching Devices, High-Voltage Diodes and Transistors, RF Transceivers, TVS Devices, and Silicon Carbide Mosfets.
Contact us using the form below to find out more.
FREE FPGAs for Beginners Workshops
To support engineers just starting out or thinking about designing with FPGAs, Solid State Supplies will be holding a series of FREE one-day seminars outlining the principles and practices of designing with FPGAs.
The seminars will explore the basics of FPGAs, and outline Microsemi's FPGA devices and how to design with them. Follow the link below for more information.
Overview:
History of PLDs/PALS/GALS/ASICs
Discussion on FPGAs
Microsemi SoC FPGA overview and advantages
Microsemi SoC FPGA capabilities
Libero demonstration – design entry through to programming
Hands-on simple programming session
Click here to find out more.