FREE one-day seminar series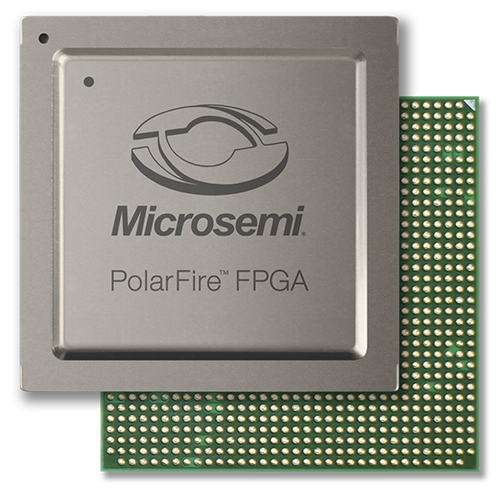 To support engineers just starting out or thinking about designing with FPGAs, Solid State Supplies will be holding a series of FREE one-day seminars outlining the principles and practices of designing with FPGAs.
The seminars will explore the basics of FPGAs, and outline Microsemi's FPGA devices and how to design with them.
Overview:
History of PLDs/PALS/GALS/ASICs
Discussion on FPGAs
Microsemi SoC FPGA overview and advantages
Microsemi SoC FPGA capabilities
Libero demonstration – design entry through to programming
Hands-on simple programming session
Upcoming events:
TBC – please use the form below to register your interest in our upcoming FREE FPGAs for Beginners seminar and we will contact you once we have confirmed the next dates.