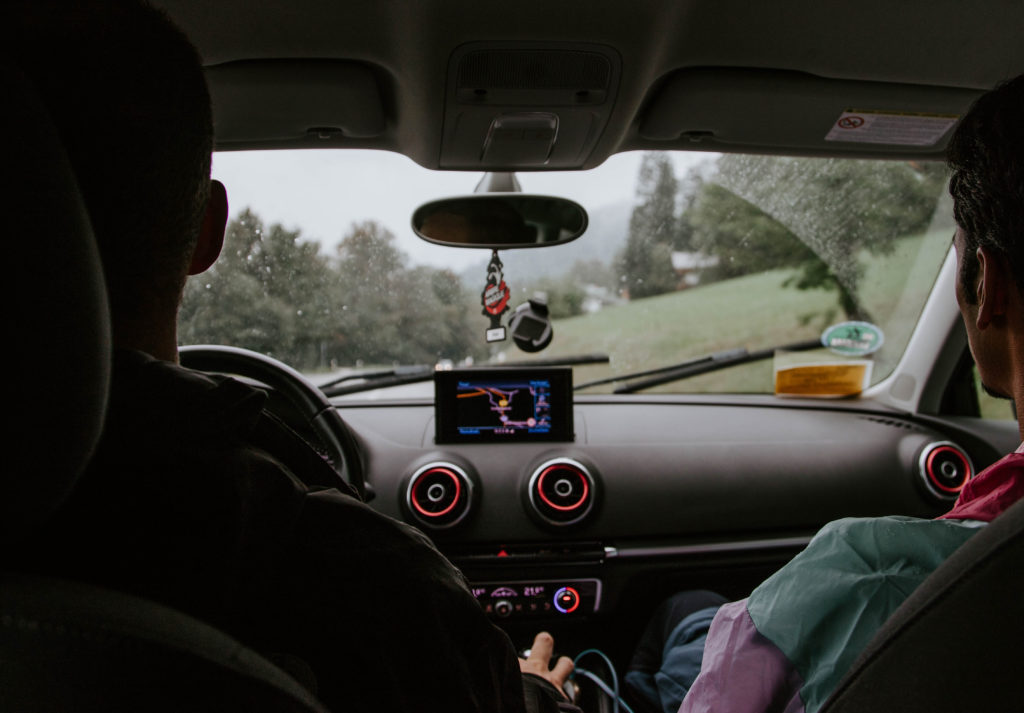 The words "hacking" and "cyber security" are used a lot in this day and age however, unfortunately, when associated with the automotive industry, it is in fact a genuine risk yet not that many people are aware of it.
Automotive hacking is when a car's electronic control unit (ECU) code has been accessed and manipulated by an authorised party to exploit a vulnerability and/or to gain control of other ECUs in the vehicle.
In 2018, MoneySuperMarket found that only 22% of the people surveyed believed that advancements in vehicle technology pose a threat to vehicle security and actually 16% of the people surveyed have experienced some form of car hacking, either directly or via someone that they knew.
The result of Automotive hacking can be as simple as theft, but can be serious enough to result in malicious, fatal consequences.
Systems in vehicles must now have high levels of security to meet market requirements however Microsemi offers Automotive grade (AEC-Q100) FPGAs that exceed these requirements to ensure defect-free and fail-safe operations throughout the life of the vehicle.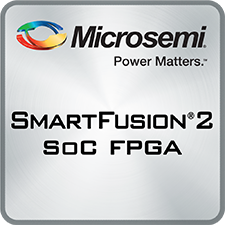 Microsemi's SmartFusion2 SoC FPGA and IGLOO2 FPGA have industry-leading reliability and security, as well as being power and cost optimised to ensure that customers are given the overall lowest total-cost-of-ownership. IGLOO2 and SmartFusion2 supports grade 2 temperature range however IGLOO2 is also available in grade 1 temperature range, which offers the high junction temperature (Tj=135C) in the industry.
Please contact websales@sssltd.com for more information or use the form below.