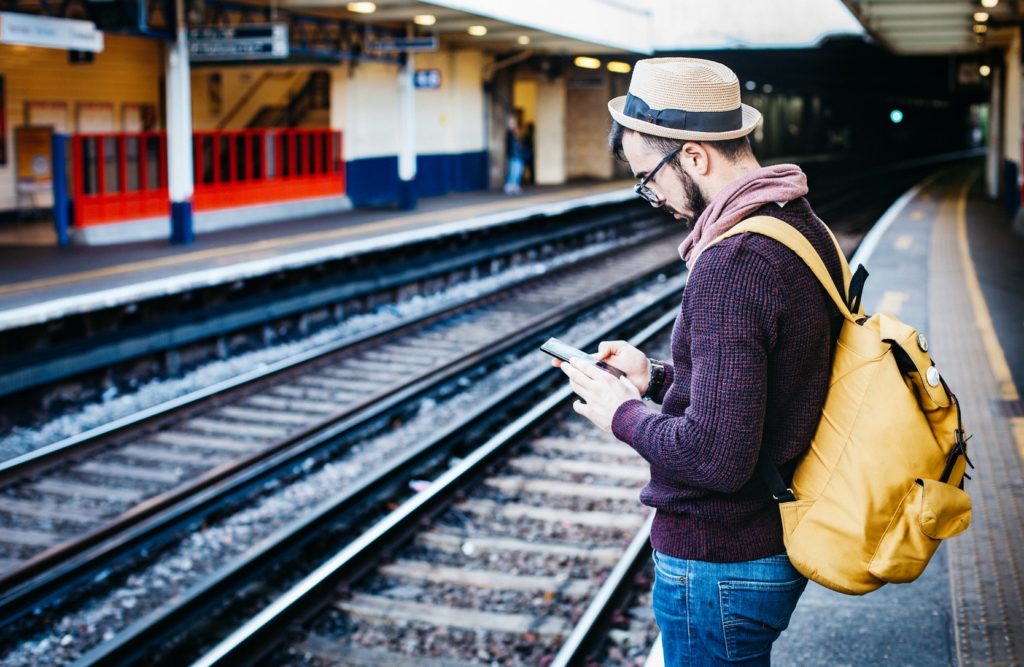 It is estimated that the number of Europeans connecting to Wi-Fi on trains will grow by almost 5 times in less than 10 years due to customer demand, competition, and growth in train/commuter services (source: BWCS).
At the end of 2017, the UK Government set out an ambitious plan to benefit train passengers from a dramatically improved onboard mobile and Wi-Fi connections.
One of the main obstacles that trains were finding was that to provide a consistent, high-quality connection appears to be too high of an investment and the return on investment (ROI) just isn't significant enough, even where there are plans to charge passengers a small fee.
Free Wi-Fi is not only just becoming a standard expectation but there are also benefits of offering free Wi-Fi to train passengers:
• It improves the passenger experience
• It allows passengers to work on the go
• It can be used to analyse passenger behaviour
• It can be used to gather passenger information for loyalty
[Source: railway-news.com]
An electrically powered interurban commuter rail line in Indiana, US was facing this dilemma, as passenger satisfaction is a priority for the company so ensuring a reliable connection as a free service was essential, without making a loss. The solution that was offered to them was Digi TransPort® WR44R – a compact, mobile-access LTD router that can provide internet access for up to 120 clients while simultaneously maintain secure priority links for onboard systems.

The Digi TransPort WR44R® is a rugged, all-in-one 4G LTE Advanced cellular solution with true enterprise class routing, security and firewall. The WR44R has a heavy-duty cast aluminium enclosure, offering a flexible interface design with an optional integrated Wi-Fi access point (with multi SSID), USB, serial and 4-port Ethernet switch, as well as a variety of configuration options including GPS and CAN support.
The Digi TransPort WR44R routers are ideal for transportation and mobile applications.
Please contact websales@sssltd.com for more information or use the form below.