What is ALPR?
Automatic License Plate Recognition (ALPR), also known as Automatic Number Plate Recognition (ANPR), an application consisting of cameras, software and servers that capture number plates for different purposes. ALPR require ultra-high recognition accuracy, easy integration with cameras and sensors and a high performance peripheral controller to interface to existing infrastructure.
---
AI-Powered ALPR at the Edge
The ASUS IoT ALPR Edge AI Dev Kit is a comprehensive ALPR solution that includes both the necessary hardware and software to enable systems integrators to create edge applications that mesh seamlessly with existing ALPR infrastructure.
The ALPR Edge AI Dev Kit features a compact and low-power design, and easy deployment.
---
ALPR Edge Dev Kit Features: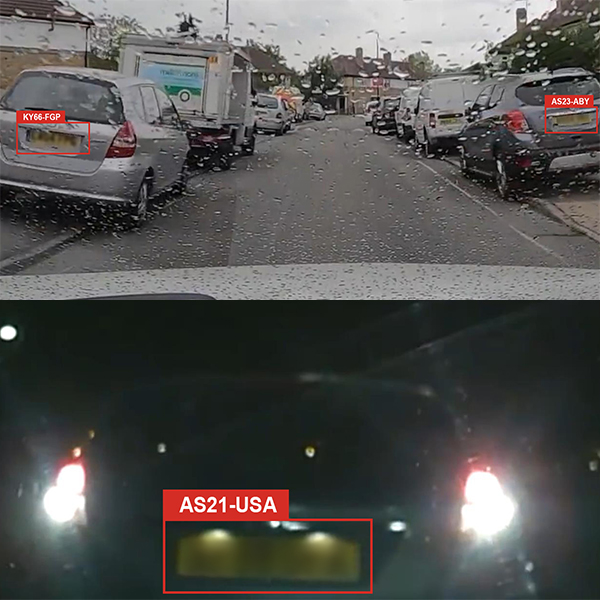 Supports Various Lighting Conditions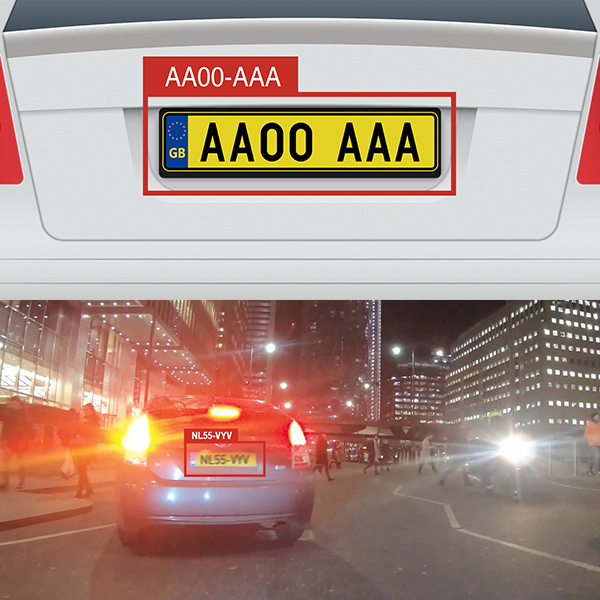 Noise Reduction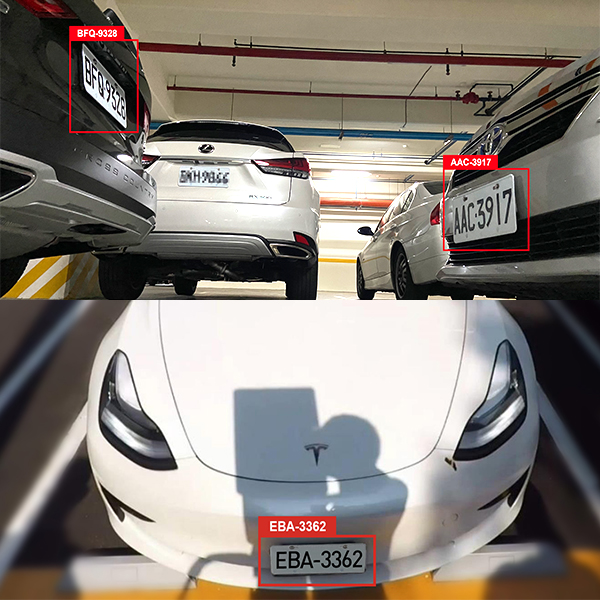 Wide Skew Angle Correction
---
Application Scenarios
Parking Management:
Security:
Parking Management:
Access control, track vehicles, EV charging monitoring, custom vehicle tags,
parking analysis report
Access control, monitoring potential threat, improved law enforcement, smart home,
real-time notification
Auto car wash/service, drive-thru restaurant, add AI capability to existing equipment
---
Featured Products