As smart home devices proliferate, consumers don't always know if the devices they're buying will work with their other devices at home.
Matter is a new application-level wireless IoT protocol intended to unify the industry and ensure interoperability between smart home device platforms. The Connectivity Standard Alliance (CSA) is aiming to establish Matter as an easy, reliable, and secure wireless protocol to connect all IoT devices and networks. CSA members inlcude Amazon, Apple and Google – the aim being to allow interoperability across multiple vendor devices.
Matter makes it easier for smart home device developers to build devices that are compatible with smart home and voice services. Matter is a royalty free home automation connectivity standard and offers a number of other benefits beyond interoperability, including:
simplified device setup
significantly better reliability and latency (since Matter is a local IP-based protocol)
improved security through standardisation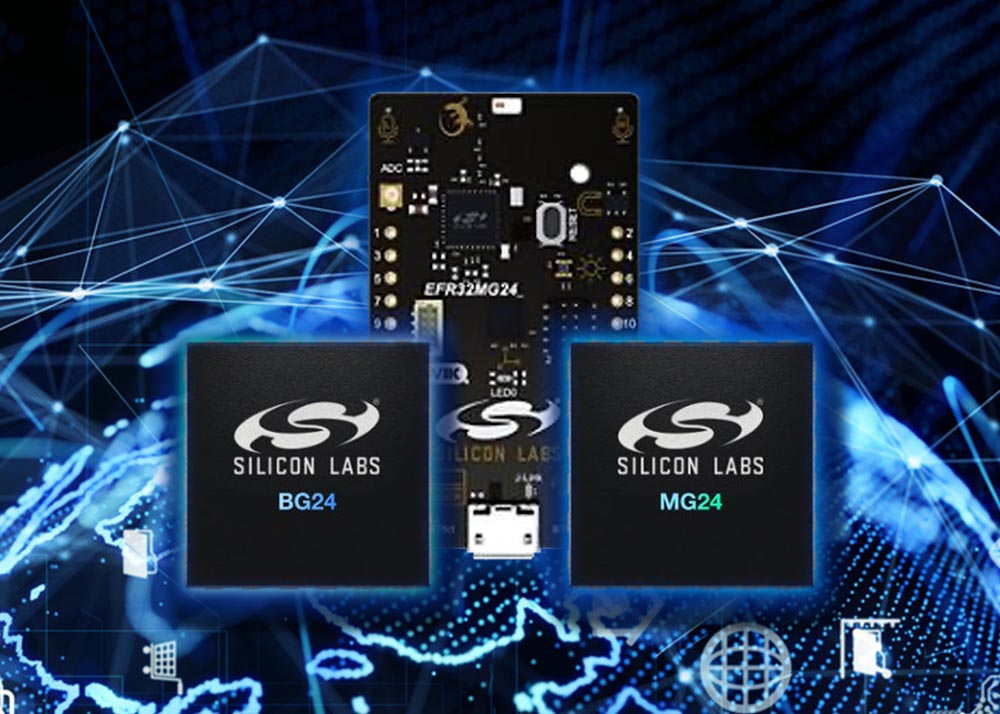 Cybersecurity risks are increasing, and security and data privacy are primary concerns for consumers. Matter is an IoT connectivity standard that has been designed around security and privacy to address these concerns. The CSA, which oversees Matter, has also established a Security Group and a Product Security Incident Response Team (PSIRT) to process, review, and address externally reported security vulnerabilities if they arise.
Silicon Labs, a leader in secure, intelligent wireless technology for a more connected world, offers certified 2.4 GHz wireless modules, optimized for the needs of battery-powered IoT devices, which support Matter, Bluetooth, Zigbee and Thread protocols. The modules deliver exceptional RF performance, energy efficiency and industry-leading security with Secure Vault® technology, provide global regulatory certifications and support advanced development and debugging tools that simplify development and speed time-to-market. White papers available from Silicon Labs include Matter Security: Applying Privacy Fundamentals to Smart Home Devices and the Matter Connectivity Standard FAQ.
View product details of the EFR32xG24 compact, feature-packed development platform for Silicon Labs wireless modules supporting the Matter standard.

---