Our Optoelectronic Components portfolio is all about the emission, detection, sensing and switching of light. We offer LEDs, light sources, sensors, switches, laser components and systems, detectors and optics. We also provide optoelectronics design and build services.
Specialists in optoelectronic, photonic, laser and sensing technologies, we are uniquely placed to help you find a solution to your design requirements. Our case studies give further insight into how we work with customers in all sectors.
---
Click to explore our optoelectronic components:
Thermal infrared emitters featuring black body radiation characteristics, low power consumption, high emissivity and a long lifetime.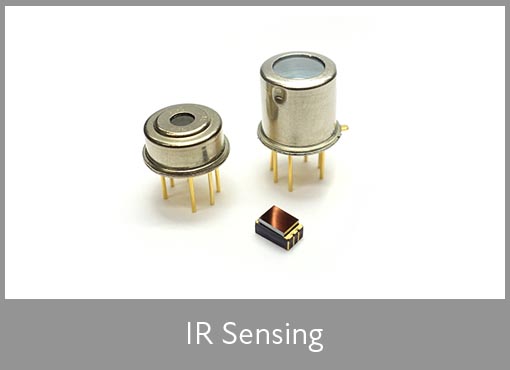 Thermopiles, arrays and pyrodetectors for thermometry, gas sensing, safety controls, movement detection.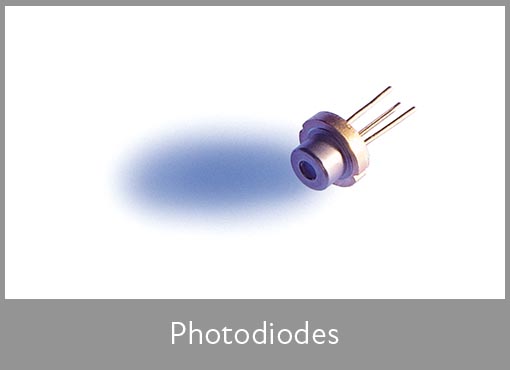 Silicon and InGaAs avalanche photodiodes (APDs), Silicon and InGaAs PIN photodiodes, quadrant detectors.
---