Digi has expanded on their successful System-on-Module (SoM) portfolio by introducing the ConnectCore® 8M Nano based on the NXP® i.MX 8M Nano application processor. This integrated SoM platform is designed for longevity and scalability in industrial applications featuring up to 4x power-efficient Arm® Cortex®-A53 cores and 1x Cortex-M7 core for minimal power consumption whilst maintaining high performance. The 8M Nano also features pre-certified wireless connectivity, remote management, cloud integration and a complete Linux software platform based on Yocto Project®. Along with the rest of the ConnectCore portfolio, Digi ensures a peace of mind for critical security with built-in Digi TrustFence®.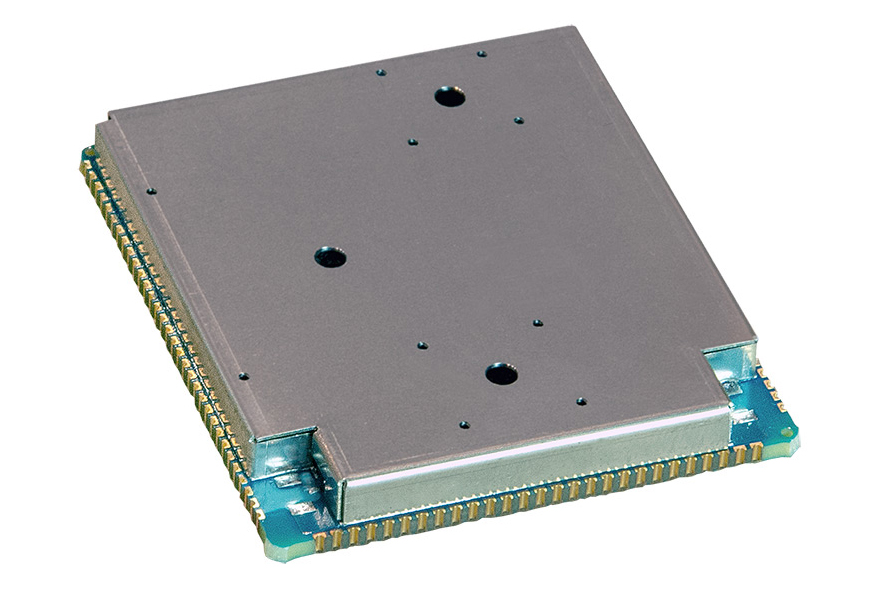 The ConnectCore® 8M Nano is suitable for a wide range of industrial, medical, agricultural and transportation applications, including Internet of Things (IoT), human-machine interface (HMI), equipment monitoring, audio/voice, edge computing and machine learning (e.g. anomaly detection).
Key Features:
Industrial i.MX 8M Nano quad/dual-core System-on-Module
Digi SMTplus® form factor (40 mm x 45 mm) for ultimate reliability and design freedom
Power management with both hardware and software support for low-power designs
Multi-display and camera capabilities with hardware acceleration
Pre-certified dual-band 802.11a/b/g/n/ac 1×1 and Bluetooth® 5 connectivity
Seamless cellular modem and Digi XBee® integration
Cloud and edge-compute services integration
Built-in device security, identity and privacy with Digi TrustFence®
Remote monitoring and management with Digi Remote Manager®
Yocto Project Linux support
Click here to buy the Digi ConnectCore 8M Nano Development Kit now.
For any enquiries, please use the contact form below: