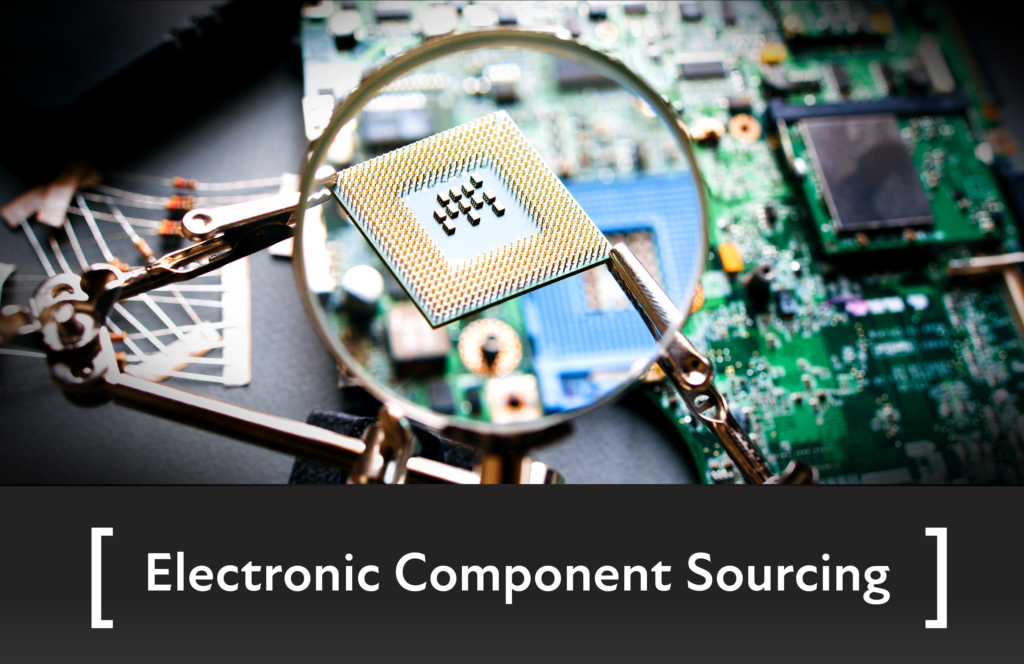 The combined uncertainty of Brexit and COVID-19 resulted in limited industry forecasts for 2021; one thing that became evident was the component shortages and extended lead times. By the end of 2020, not only was it reported that some customers were experiencing extended lead times of over 20 weeks, but it was likely to increase.
Our suppliers and franchises have worked with us to ensure that we have, and continue to maintain, continuity of supply; our buffer stock programmes remain robust.
For other components, we have a dedicated Sourcing and Obsolescence Solutions (SOS) team to assist with allocation issues. Our SOS team have successfully sourced countless components so far, providing service to several blue-chip companies in Mil/Aero, Oil & Gas, Medical and Transport.
We only used global-assured sources (all approved to AS9120) and class-leading anti-counterfeit procedures following stringent validity checks conducted on ERAI database.
We Can Help With:
Hard-to-Find Components
Component Shortages
Obsolete Parts
Lengthening Lead Times
Component Electrical Re-Testing
Long Term Storage of Devices
Please get in touch if you have any concerns to see how we can help regarding electronic component shortages or click here to find out more about our Sourcing & Obsolescence Solutions services.