We've updated our Case Studies page, adding some recent examples of successful collaboration with customers in the very diverse applications of ultrasound scanning, waste and recycling, and railway monitoring systems.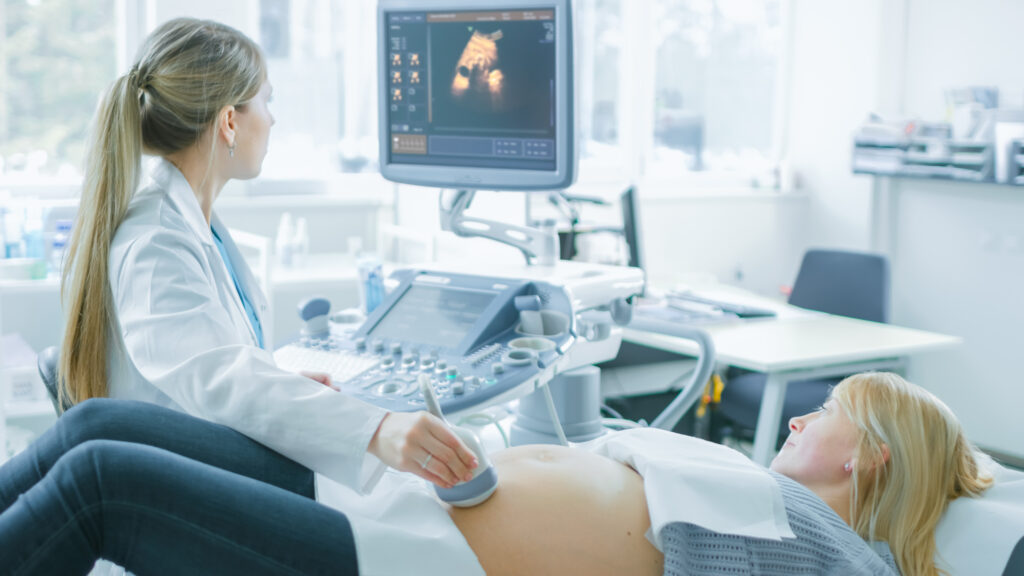 For more details please visit the individual case study overviews:
Intelligent Ultrasound is an Oxfordshire-based company using proprietary AI technology to improve ultrasound scanning efficiency. We provided them with a custom medical PC, with medical certification for the UK, Europe and the USA. They needed a powerful PC to accommodate a plug-in ultrasound probe and two accessory mPCIe fast graphics cards within a small footprint.
Journeo's innovation and forward-thinking approach have brought the IoT to the railway network, and Digi's expertise in IoT connectivity, particularly around transport solutions, positions them as the perfect technology partner. The challenge was much more than just supplying connectivity hardware, and we knew that we could help to design a scalable and manageable system which could harness the capabilities of the IoT.
AMCS worked with Solid State Supplies to develop an automotive grade PC to fit inside the cab of waste and recycling collection vehicles. The hardware spec covered everything from the processor capability, the memory size and storage devices, down to the hardware interfaces on the PC itself. One of the important factors was being able to quickly install and remove the PC, and a custom chassis was developed allowing the PC to be installed in seconds. It was also really important that the PC could be hidden from view to deter thieves, as well as meeting environmental, system, connectivity and reliability requirements.