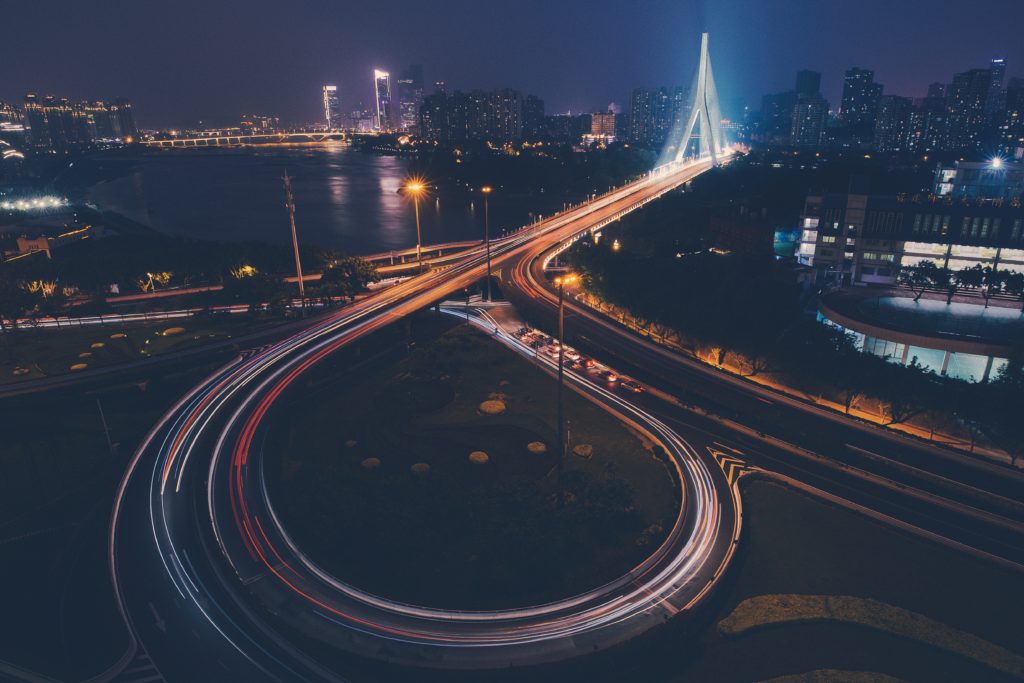 In the modern age of 5G, Quectel has built up a broad portfolio to support different verticals of IoT customers as the variety of markets require different data rates, interface, operating environments and costs.
For example, Quectel has rolled out Industrial-grade 5G modules, including standard 5G NR modules RG500Q/RG510Q in lGA form factor and RM500Q/RM510Q in M.2 form factor, which are suitable for fixed wireless access, laptop, public security etc. However these aren't suitable for Tier 1 and automaker customers, which means that Quectel are developing Automotive-grade "5G NR + C-V2X" module AG550Q and more for the Automotive industry.
Doron Zhang, Senior Vice President of Quectel, said "5G will bring a 'sea change' to the whole society. I believe Quectel's rich products and robust supply chain will meet the diversified requirements of vertical segments. Also, Quectel is always willing to provide customers support ranging from initial design concept to final product to help them simply design and accelerate the time-to-market."
Contact websales@sssltd.com to find out more about 5G modules or use the form below.