A Long-Range (LoRa) Gateway at a basic level is quite a simple construct; it takes RF packets (typically 868/915MHz) on the LoRa side and sends them to a LoRaWAN Network Server on the "TCP/IP" side of the box. In this way, it can fulfil its basic role as a 'distributed antenna', shifting sensor data from the application environment to the Cloud.
Additional features are required for real-world deployments and this article takes a brief look at the key components that make up the full proposition of the R3000LG Gateway: hardware, software, support and price.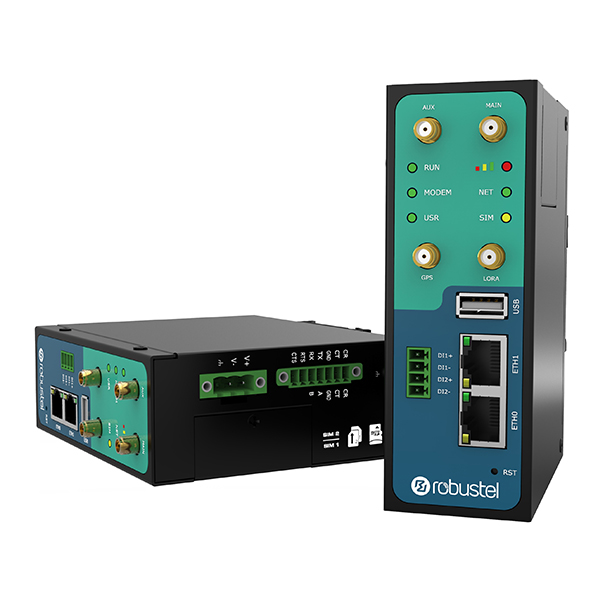 Hardware
The R3000LG is based on the popular R3000 4G router from Robustel. This means that there are already well over 100,000pcs of the core product in the market – a volume that is atypical in the world of the Internet of Things (IoT) currently.
This means that the design is tried and tested with thousands of units in the field working for many years. The unit has RS232, RS485, Digital Inputs and Ethernet ports as well as the core LoRa capability which can be invaluable if the scope of a project creeps, and more IO is required.
TPH6700 is an IP67 Enclosure with integral POE splitter that turns the R3000LG into a cost-effective outdoor solution, allowing outdoor deployment of the R3000LG via just a single piece of CAT5/6 cable.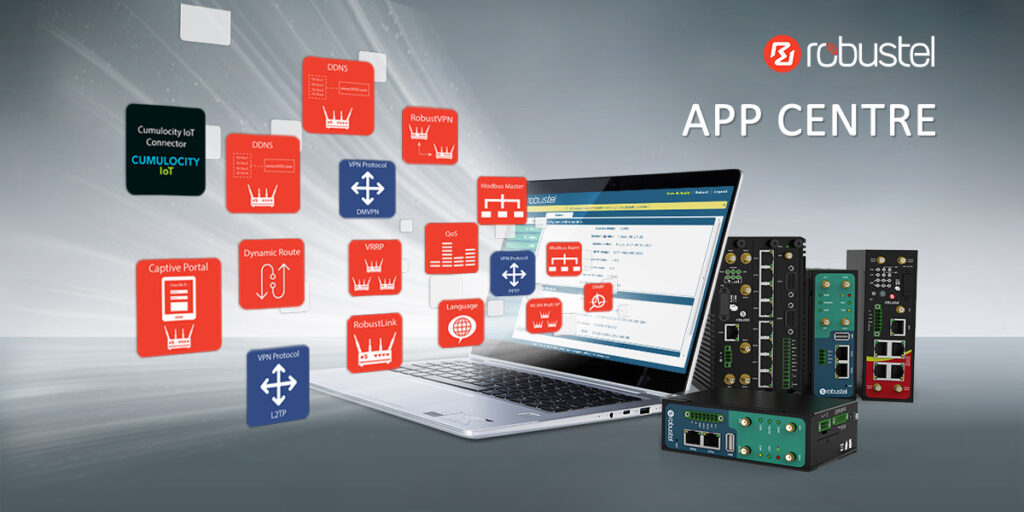 Software
RobustOS is Robustel's brilliant Linux-based router operating system that offers functionality far beyond a typical Gateway. Robustel has this advantage from being a high-volume 4G router manufacturer, perfecting RobustOS over the last 5 years.
Key features:
RobustVPN: Innovative use of Open VPN tunneling to provide a fixed IP address on the Gateway independent of SIM or ISP used
Robustel Cloud Manager Service (RCMS): Robustel's Free Cloud management platform – essential for managing an estate of Gateways effectively
Data Guard: Critical 'failsafe' that stops unexpected data over-usage within seconds of a threshold being breached
Smart Roaming: Essential recovery solution for when your roaming SIM card doesn't roam
Automated failover: Configure the Gateway to automatically fail from Ethernet WAN to 4G with just a few clicks
Support
Robustel and their distribution partners have an Industrial heritage and pride themselves in their support. They are able to deliver fast and accurate answers to techical issues, which is enabled by Robustel writing the operating system entirely in-house. With over 10 years of product design expertise, this means that in the rare instance there is a hardware issue, advice is quick to follow.
Price
The Robustel R3000LG is arguably the best price-to-performance Gateway on the market with one simple fact that underpins the claim. The R3000LG is based on a stable design of 4G router of which well over 100,000 units have already been sold. The R3000LG tremendously benefits from these economies of scale and that is why – for volume deployments – there is no better value 8-channel Gateway on the market.
If you have any questions about LoRa or Robustel, and how it can benefit your business, speak to one of our experts today.