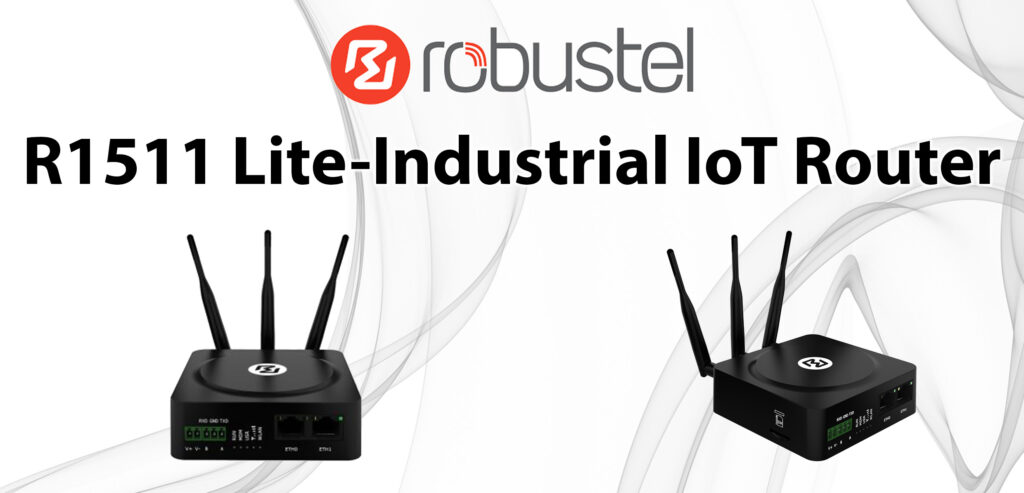 Robustel R1511 Lite-Industrial IoT Router
Robustel has announced the release of the R1511 Lite-Industrial IoT Router. The Robustel R1511 is part of the R1510 series; a range of powerful Industrial routers that deliver high-speed, wireless connectivity for IoT devices, with automatic failover to ensure ultimate stability and reliability.
The Robustel R1511 is a cost-effective 2G/3G/4G/LTE router with a dual Ethernet port (LAN + WAN), paired with advanced software functionalities, making it the ideal choice for entry-level IoT gateways suitable for most industries.
Features:
Dual Ethernet and choice of RS232 or RS485 port
Modbus RTU to Modbus TCP Gateway built-in
Ethernet, Wifi and 4G internet connection options with auto-failover
Free cloud management platform: Robustel Cloud Manager Service (RCMS)
Fully programmable Linux environment with excellent SDK Documentation
'Smart Reboot' for enhanced roaming SIM management
RobustVPN provides fixed IP address on ANY SIM card
Full SMS control for diagnosis and recovery from data network problems
Very small footprint for space-constrained applications
Wall-mount and DIN-rail mounting options available
Robustel R1511-P Embedded 4G/LTE Router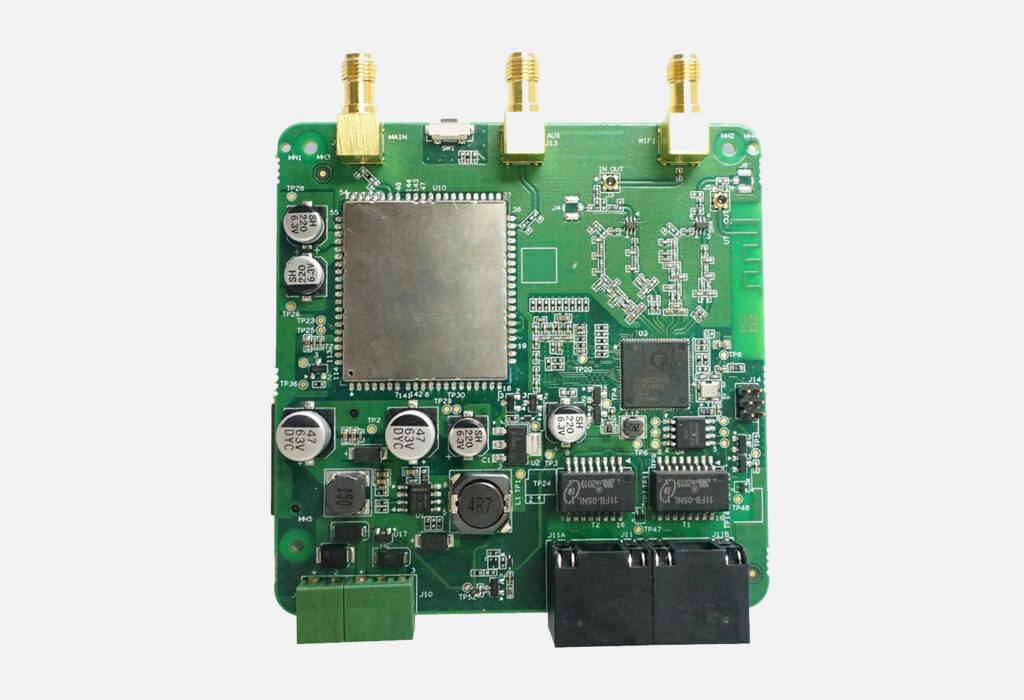 The R1511P is a cost-effective small footprint board. It offers Ethernet WAN, Wifi WAN and 4G WAN interfaces that can all be independently configured in our powerful onboard Operating System – RobustOS.
View the Robustel R1511-P here