Cost-Effective, Corrosion-Free, Specialist Long Term Storage
Current long-term storage methods, including humidity controlled cabinets and nitrogen purged cabinets, are highly effective however they are costly to install and run, and maintenance failures can have devastating effects.
We are now offering revolutionary storage materials which are transforming the long-term storage options allowing you to store semiconductors and many other products for up to 15 years with ZERO degradation without the hefty costs. Designed to provide permanent electrostatic and moisture protection, these specially impregnated packaging materials protect ferrous and non-ferrous materials, electronic components, optical components and plastics.
Solid State's secure facility combined with these revolutionary packaging materials are providing supply chain managers with a low cost alternative making this solution viable for a wider range of products than previously economically possible. Tested by NASA (NASA SP-R-0022A) and approved to other standards including DEF STAN 81-41 and MIL-81705D, these packaging materials and methods have a proven and well-documented record. Solid State Supplies now use these advanced materials as part of its Sourcing and Obsolescence Services at its secure warehousing facility in Redditch. Solid State is certified to AS9100 and AS9120.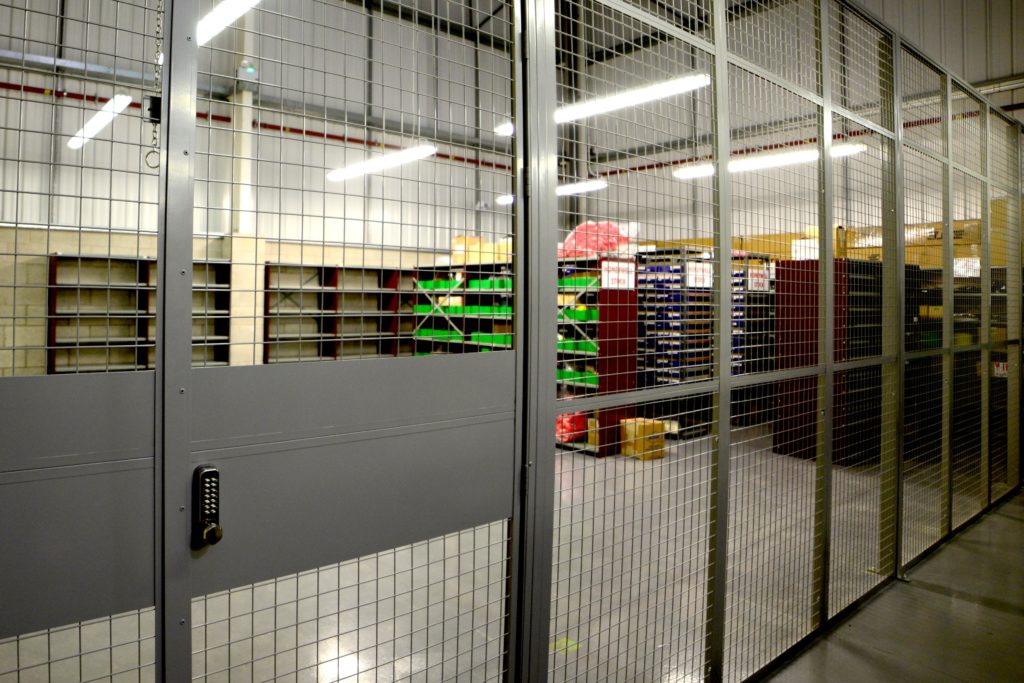 For more information, please contact Paul.Dale@sssltd.com / +44 (0)1527 830800 or fill out the form below quoting "15 years".