Bees are crucial to the ecological well-being of our planet, and technology is now helping to protect their health and produce stronger, more productive hives.
BeeHero is a California-based precision pollination service, monitoring hives to ensure that the pollination process around almonds lives up to farm standard quality every season.
Sensors in the middle of the hive collect a range of data across various parameters, and cutting-edge communications hardware sends this data to the cloud. In this way, BeeHero can detect concerning changes in hive behaviour which may indicate ill health or stress, or a change in hive conditions which threatens the bees' wellbeing. The beekeepers are alerted and can rapidly address the issues, helping to reduce the mortality rate.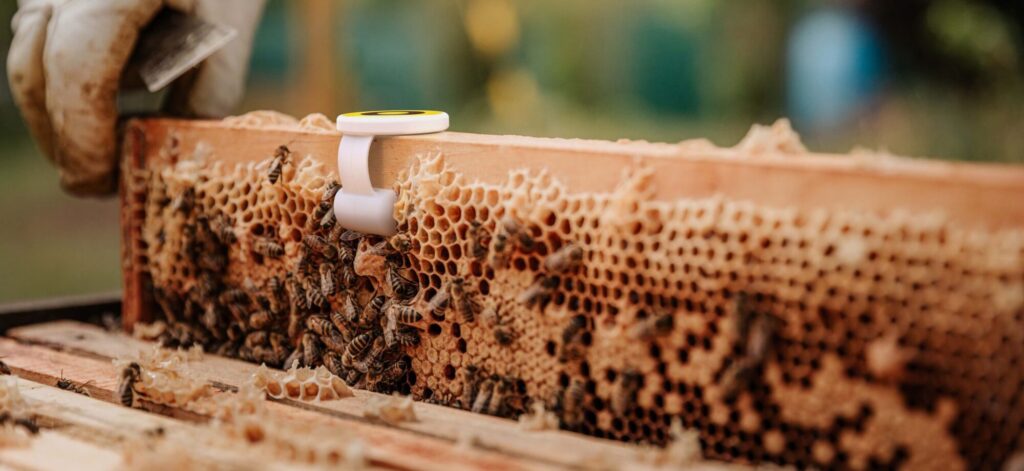 ---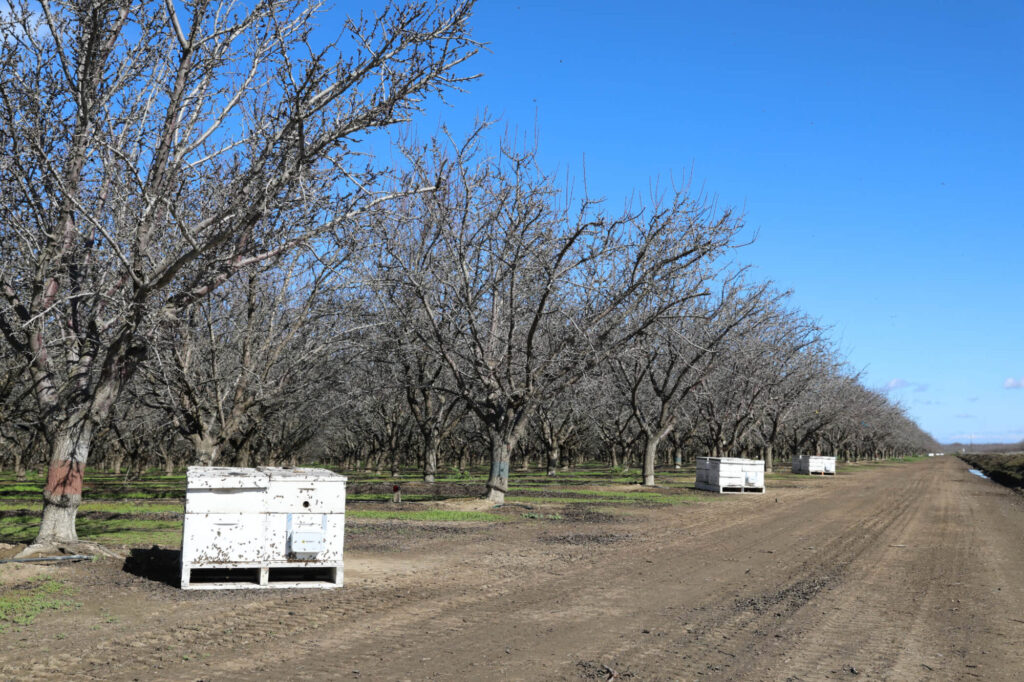 The Challenge
The smart hives have proven to be extremely successful, increasing yields for 70% of major crops by an average of up to 30%, and BeeHero was aiming to site an extra 10,000 of their smart hives. However, the challenge that faced the company was a supply chain one; 10,000 radio modules, which were robust, reliable and could work in tough environments, were needed, but it appeared that none could be sourced – from anywhere.
Professor Huw Evans, who works at BeeHero and invented hive monitoring over ten years ago, had previous experience in sourcing components from Solid State Supplies, and contacted our experts for their help.
"We had retained a relationship over the years, and I was confident that, through their extensive supplier network, Solid State could help us. The team went the extra mile and were able to source the radio modules we needed – something no-one else was able to do. This is testament to the agility and commitment the business has in helping to solve customer challenges."
---
The Solution
Through its agile approach, as well as an extensive network of suppliers and contacts built on 50 years of knowledge and experience, the team at Solid State was able to not just source and procure 10,000 radio modules at a time when nobody else could, but turn them around in just two weeks instead of what would normally have been a three to six months delivery window.
"It was an unprecedented situation," says Matt Cook, Product Marketing Manager at Solid State Supplies. "We knew that it would be a challenge to not just source the modules, but also deliver them in time; however, we were adamant that it was possible, and we proved that we could do what our rivals couldn't."
As a startup, it was important that the components were sourced in time for BeeHero, not just for its growth trajectory, but also so that it could access grants and it admits that Solid State was sourcing during a difficult time due to the global pandemic.
---
Business Impact
"The radio modules provided by Solid State Supplies have made a significant impact to our business. Without them, the lack of almond pollination could have put the business back 12 months, while missing a season would have meant the loss of crucial data, hindering our ambition of going from fourth largest pollinator in the U.S. to the largest," says Omer Davidi, CEO and Co-Founder of BeeHero.
"The more bees that can be monitored, the more that can be understood about pollination, which in turn means the pollination of almonds can be maximised. Elsewhere, the more sensors available, the greater the drop in the mortality rate of bees and an upturn in pollination.
At a "crazy" time for sourcing components, we saw hope with Solid State Supplies, and we praise their diligence, reliable supplies, competitive pricing and their ability to "go the extra mile."
---