---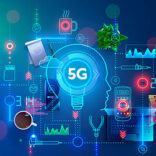 Greater transmission speeds, lower latency and increased bandwidth transforms connectivity and redefines a network. We are a premier supplier of the latest, innovative 5G cellular products to ensure your M2M projects and business transactions are the most secure, robust and reliable in the market.
---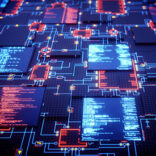 Microchip offers the Microsemi portfolio of SoC and FPGA products with their Libero design system. These products aid you in creating optimal designs, which reduce risk while lowering total system cost and time to market. Microchip FPGAs are used by customers in Communications, Industrial, Medical, Defence, and Aviation markets.
---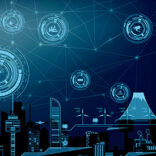 LoRa (Long Range) is a proprietary low-power wide-area network, with a low data modulation technique ideal for IoT applications. LoRaWAN is one of several protocols developed to define the upper layers of a LoRa network.
---

Transparent displays from Lumineq are winning designs in vehicles and transportation, thanks to long lifetimes, high brightness, wide operating temperature range and ultra ruggedness. TASEL is a range of completely transparent electroluminescent displays built for demanding conditions including cold, heat, wind, dust, vibration, sunlight and even G-Forces. TASEL panels retain more than 75% of their original brightness after more than 100,000 hours of operation.
---