---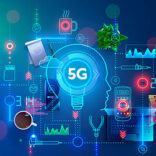 Greater transmission speeds, lower latency and increased bandwidth transforms connectivity and redefines a network. We are a premier supplier of the latest, innovative 5G cellular products to ensure your M2M projects and business transactions are the most secure, robust and reliable in the market.
---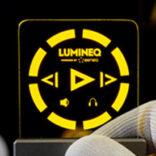 Our displays portfolio includes both industrial displays and commercial grade displays. We offer industrial TFT panels, industrial monitors, panel PCs, single board computers, monochrome LCD, and full colour displays including OLED, VFD and electroluminescent technologies. Display sizes range from 0.7″ to 102".
---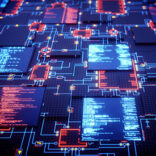 Microchip offers the Microsemi portfolio of SoC and FPGA products with their Libero design system. These products aid you in creating optimal designs, which reduce risk while lowering total system cost and time to market. Microchip FPGAs are used by customers in Communications, Industrial, Medical, Defence, and Aviation markets.
---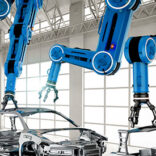 EPC offers a variety of modular demo boards and kits to evaluate the performance advantages of GaN FETs and ICs for motor drive applications. They are ideal for brushless DC (BLDC) motor drive applications such as Robotics, e-Mobility, Industrial Automation, and Drones.
---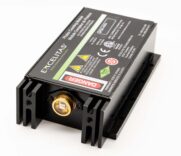 Single Photon Counting Modules from Excelitas Technologies achieve excellent performance in very low light level applications. The SPCM detects single photons of light over the 400-1060nm wavelength range. A key strength is the peak photon detection efficiency of up to 80% @ 700nm.
---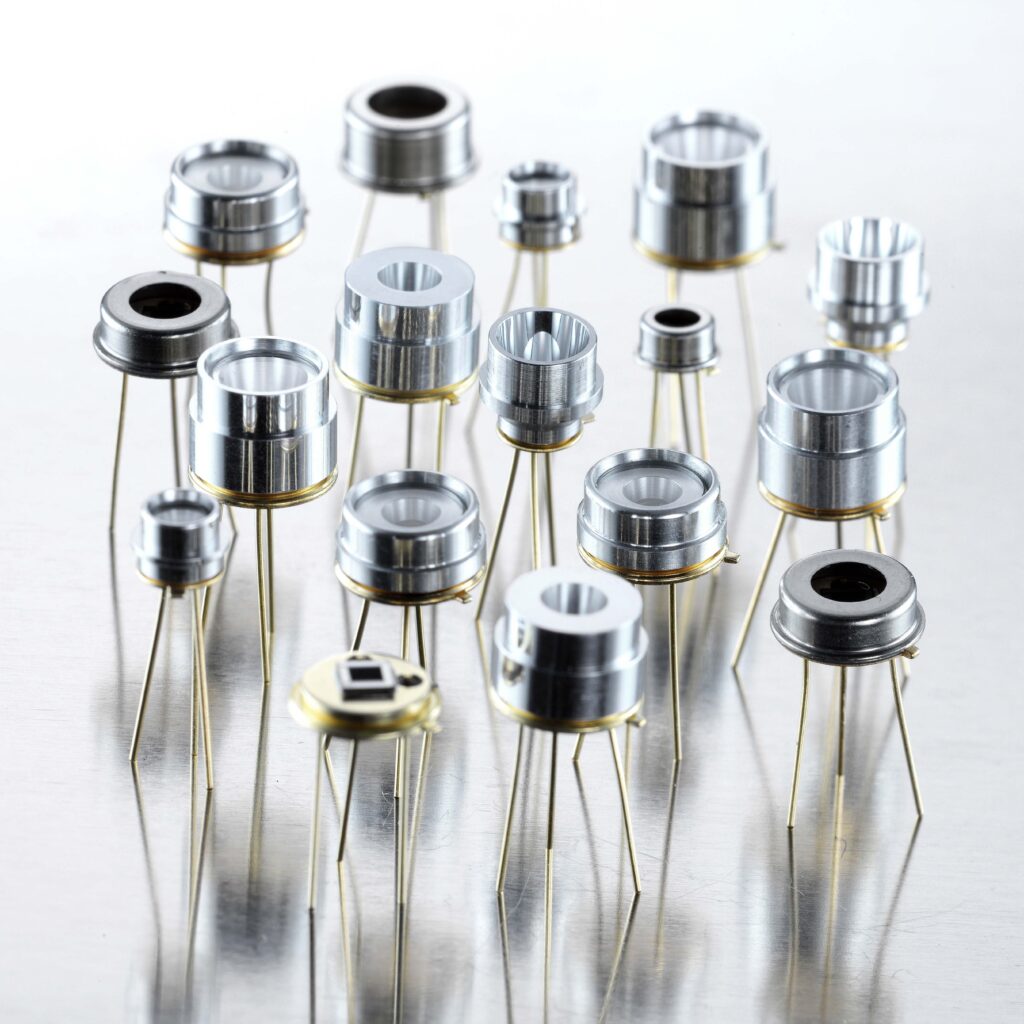 Our Optoelectronic Components portfolio is all about the emission, detection, sensing and switching of light.
---

We offer a range of complete laser components and systems for Scientific, Industrial and Defence applications. View our range of supercontinuum lasers, fibre laser systems and modules, pulsed laser and diode laser components.
---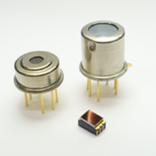 We offer optoelectronic sensors and switches for a range of industrial and automotive applications including low light level detection, gas detection, range finding and motion sensing.
---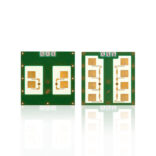 High quality radar sensors for industrial and automotive applications from InnoSenT – a range of distance measurement and security radar modules.
---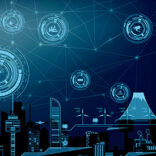 LoRa (Long Range) is a proprietary low-power wide-area network, with a low data modulation technique ideal for IoT applications. LoRaWAN is one of several protocols developed to define the upper layers of a LoRa network.
---

Transparent displays from Lumineq are winning designs in vehicles and transportation, thanks to long lifetimes, high brightness, wide operating temperature range and ultra ruggedness. TASEL is a range of completely transparent electroluminescent displays built for demanding conditions including cold, heat, wind, dust, vibration, sunlight and even G-Forces. TASEL panels retain more than 75% of their original brightness after more than 100,000 hours of operation.
---