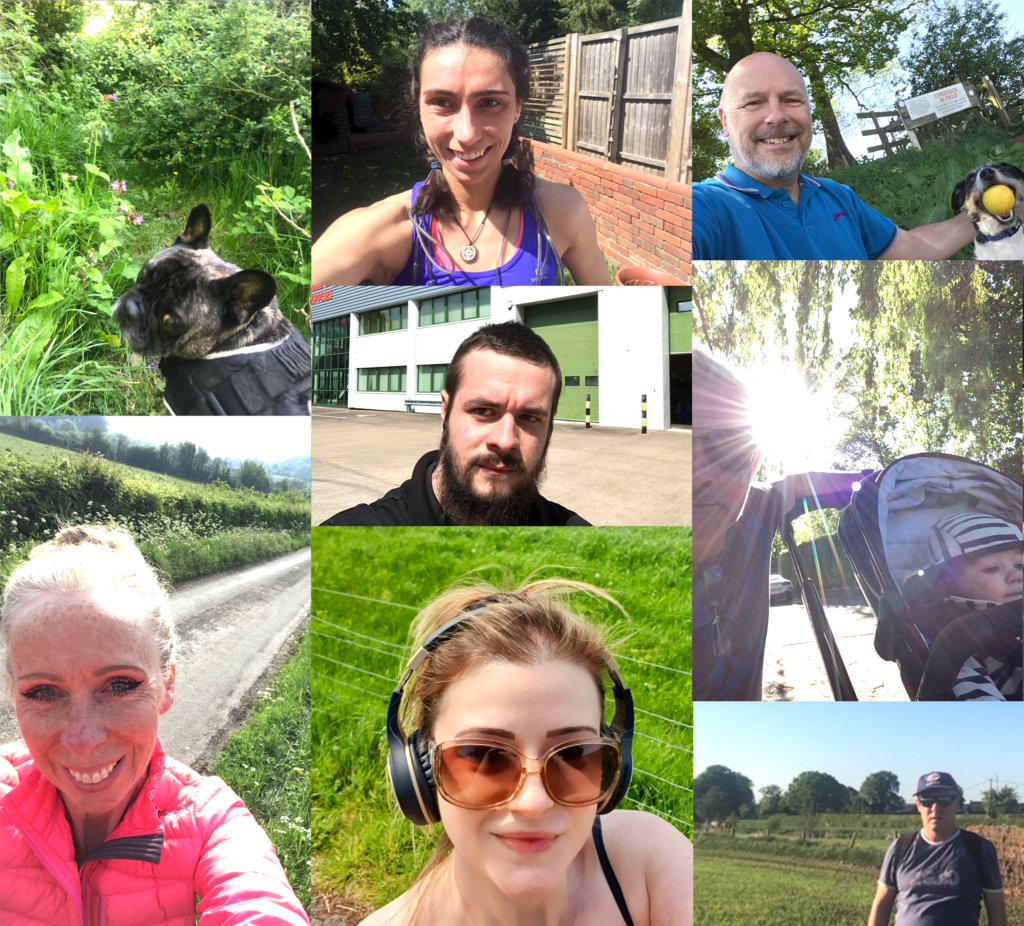 On Thursday the 7th of May, colleagues from across the entire Solid State Plc group completed a walking challenge to raise much needed funds for the NHS. The aim was to jointly walk or run the equivalent of the length of England in just one hour of exercise; a total distance of 556 miles.
As each person completed their hour long walk or run, step counts were submitted and compiled into a rolling tally. After 1,250,000 steps the finish line was crossed at 2pm, and as counts continued to roll in, the eventual combined total was an incredible 1,451,600 steps, the equivalent of 645 miles.
The aim was to raise £2,500, but this figure was quickly surpassed with the standing at £4,524.34. Solid State Plc matched the employee sum bringing the total raised to £9,049.34.
Commenting, Gary Marsh, CEO of Solid State Plc said: "In such extra-ordinary times the pressure on the NHS is colossal. The front-line workers every day, are doing such an incredible job, that we wanted to do our bit to help. My colleagues across the entire group have risen to this challenge with enthusiasm and determination, and the generosity of everyone who donated has been astounding. It is with pleasure that the company will match these donations pound for pound".