Programming kits are the ideal accompaniment for your product development process
---
Explore Laird's Programming Kit Solutions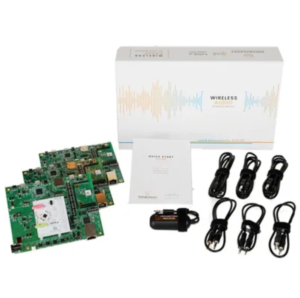 LE Audio Evaluation Kit – from Laird Connectivity & Packetcraft
The new EK-B02-BL5340 evaluation kit, brought to you by Laird Connectivity and Packetcraft, delivers a complete Bluetooth LE Audio solution using our new BL5340 Series module and Packetcraft's LE Audio software. This solution is ideal for engineers looking to evaluate LE Audio for emerging next generation Bluetooth LE audio applications.
The EK-B02-BL5340 is pre-configured out of the box. Simply plug in power, audio input, and audio output, follow our one-page quick start guide to select your demo, and you're off testing LE audio applications with Packetcraft's industry-best LE audio software.
The kit contains:
3 x Laird Connectivity BL5340 DVKs
3 x BL5340 AIB v1
1 x ground loop isolator
3 x audio cables TRS 1/8" (3.5mm)
3 x USB cables for power
Pre-loaded LE Audio Eval Kit binary firmware
Quick Start Guide (QSG)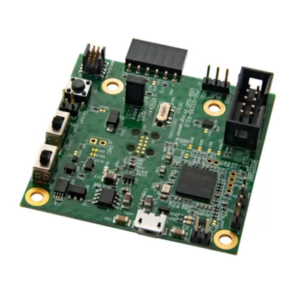 USB-SWD Programming Kit
The Laird Connectivity USB-SWD Programming kit is the ideal accompaniment for your product development process that utilises Laird Connectivity's range of Nordic Semiconductor based modules and products.
The 453-00062-K1 kit provides all of this extended feature set, as well as including everything needed in a single kit:
Programming options
Royalty free programming of modules (no need for Segger license)
Passthrough mode for Sentrius BT510 for use with external programmer (such as a JLink)
USB Connection and power
Reset button
UART interface
Powered by USB
---