Our products are the core of innovation across a wide range of applications and markets, including industrial, medical, scientific, consumer and defence. We have a team of experts who can help you choose the most suitable product for your application and requirements. The following overviews compare and contrast our solutions for specific markets.
---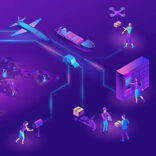 Asset tracking is the process of keeping track of your company's physical assets and their information (location, status, due dates, etc.). Depending on your business, physical assets can mean different kinds of equipment, IT devices, tools, or vehicles, for example. The term asset tracking is often used interchangeably with the term asset management, and increasing amounts of data are now generated, transmitted and processed by today's ever more sophisticated systems..
---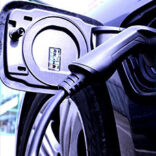 By working with Solid State, we estimate you could reduce your time to market for EV solutions by as much as 70% – enabling you to take maximum advantage of the current window of market opportunity. We offer a complete hardware and software solution, including the option of pre-certified modules or finished box products to speed up your implementation.
---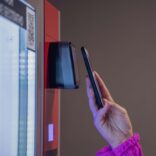 A low touch/no touch user interface for vending machines and kiosks has obvious benefits post pandemic, and technology plays a vital role in creating this reality.
Presence, proximity and movement sensors can help to minimise physical contact with a machine, reducing the potential for cross contamination. Optical, microwave or time-of-flight sensors provide no-touch sensing of receptacles for drinks dispenser mechanisms, to ensure hygiene standards are maintained.
---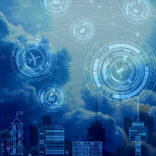 An IoT cloud platform enables networks of connected devices in multiple locations to access central infrastructure, servers and storage. It will also typically include the necessary services and standards for connecting, managing, and securing different IoT devices and applications.
---

Does the reality of 5G reflect the promised higher speed connectivity, lower latency, and coverage everywhere? We examine the latest Cellular and Wi-Fi standards and what they mean for you.
---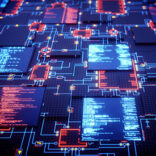 Time of Flight (ToF) equipment uses a range of technologies to establish the distance to an object or between objects. The real time Digital Signal Processing needed to perform filtering and data extraction on the received signal will overwhelm the capabilities of a small microprocessor. FPGAs offer a good solution.
---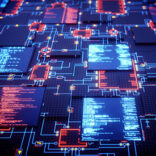 The inherent parallel processing and high-speed I/O capabilities of FPGAs make them ideal processing platforms for delivering the high data throughputs needed for both high-resolution imaging and video handling.
---